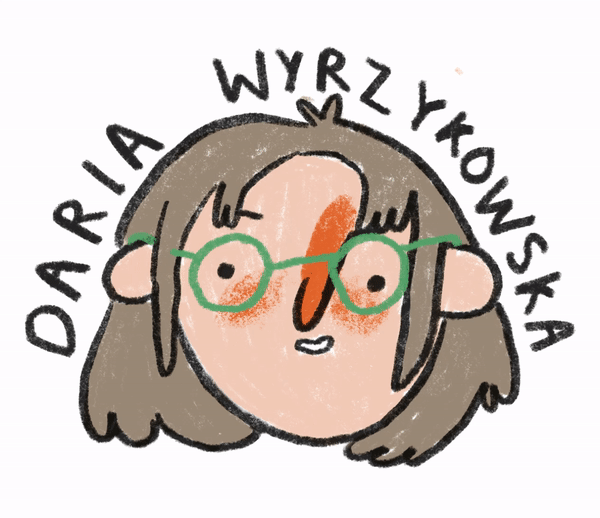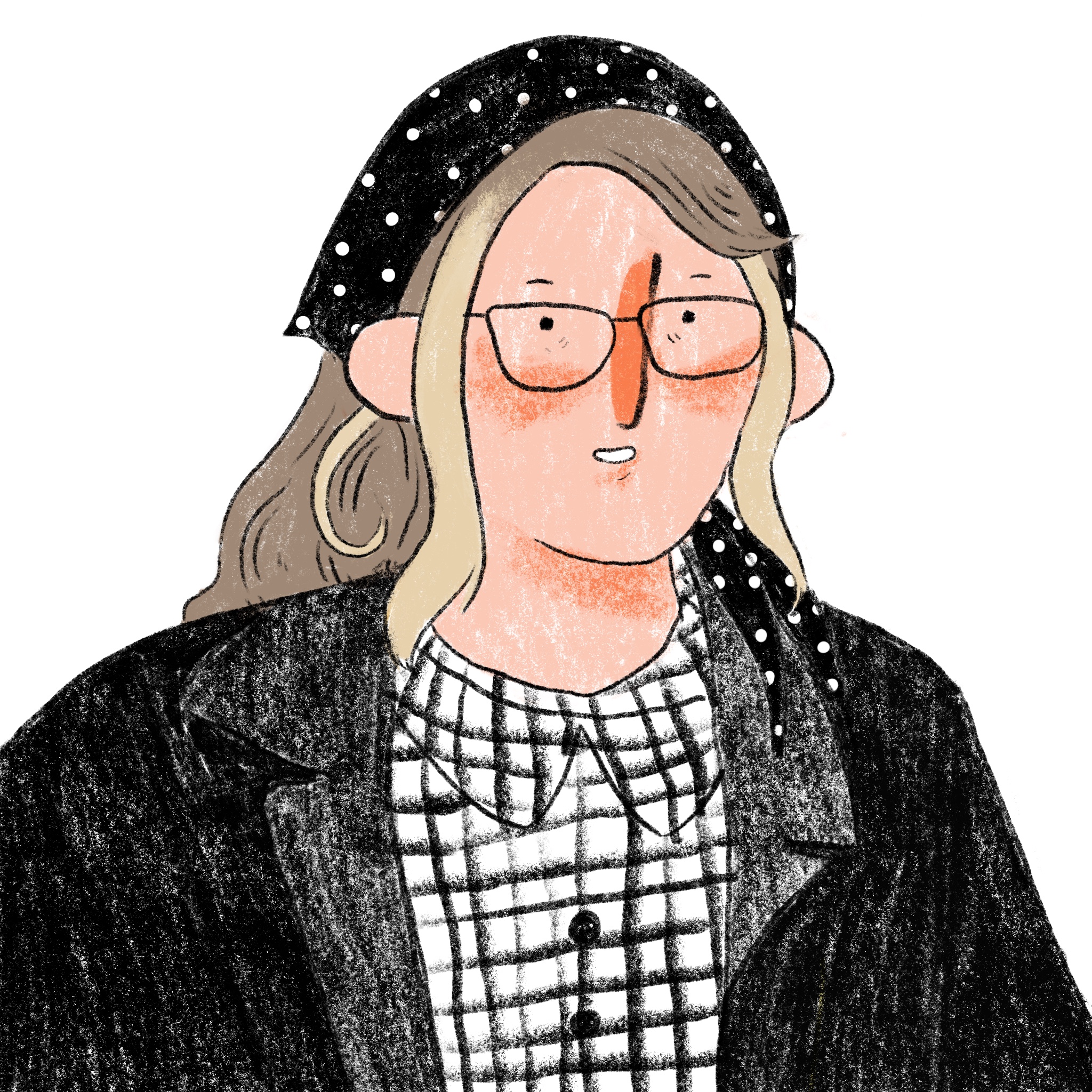 I'm Daria a Polish born illustrator now residing in the south east of England- who loves all things pencil.
I have a strong affinity for drawing people, and even more so with longer than proportionate limbs
and noses. Interlace this with a bit of colour, pencil textures and sometimes making them move.
Available for commisions, collaborations, projects or just about anything else I could possibly draw for.
dariawwyrzkowska@gmail.com
or on instagram
︎